We think we're a pretty good deal in general, but throughout the year, we offer promotions that make our products and services an even better deal. Here's what we currently have available.
New Mortgage Option - 15/15 Adjustable Rate Mortgage (ARM)

Mortgage rates are on the rise, but with our 15/15 ARM, you can lock in a lower fixed rate for 15 years (rates may vary and payments may increase after 15 years).
3X the points on Cascade Rewards Visa® purchases
From June 1 through August 31, 2022, you'll earn triple points on qualifying purchases when you use your Cascade Rewards Visa card!
Enjoy a 2.99% introductory APR* on a new Home Equity Line of Credit
Free up some summer cash with Skip-A-Payment
Did you know that you can skip a monthly payment on select Cascade FCU for just a $25 fee?
Earn Cash Rewards when you buy and/or sell a home with HomeAdvantage
With our HomeAdvantage program you can search for your dream home, get connected with a local qualified real estate agent, and earn Cash Rewards when you buy or sell with a HomeAdvantage agent.
*APR = annual percentage rate.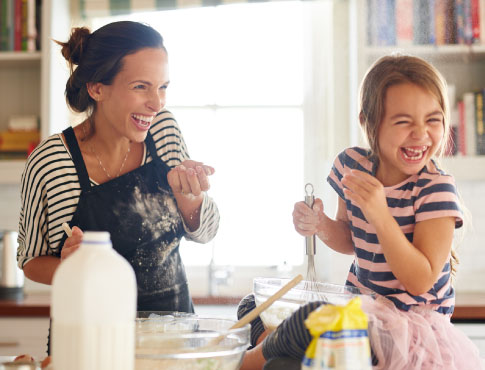 Ready to join Cascade FCU? 
Apply for a savings account to begin your Cascade FCU membership with just $5!