We think we're a pretty good deal in general, but throughout the year, we offer promotions that make our products and services an even better deal. Here's what we currently have available.
Earn 3.65% APY* with our 32-month certificate special
New Mortgage Option - 15/15 Adjustable Rate Mortgage (ARM)

Mortgage rates are on the rise, but with our 15/15 ARM, you can lock in a lower fixed rate for 15 years (rates may vary and payments may increase after 15 years).
Cover your holiday expenses with a Holiday Loan

Get a rate as low as 8.45% APR** to cover gifts, travel, debt consolidation or other expenses.
Free up some holiday cash with Skip-A-Payment
Did you know that you can skip a monthly payment on select Cascade FCU for just a $25 fee?
Earn Cash Rewards when you buy and/or sell a home with HomeAdvantage
With our HomeAdvantage program you can search for your dream home, get connected with a local qualified real estate agent, and earn Cash Rewards when you buy or sell with a HomeAdvantage agent.
*APY = annual percentage yield.
**APR = annual percentage rate.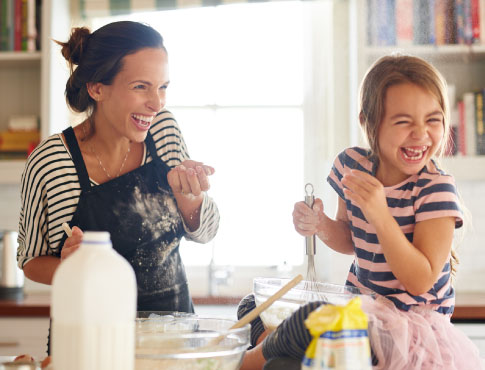 Ready to join Cascade FCU? 
Apply for a savings account to begin your Cascade FCU membership with just $5!