We think we're a pretty good deal in general, but throughout the year, we offer promotions that make our products and services an even better deal. Here's what we currently have available.
Our deposit rates have gone up!
Find a competitive rate option that meets your needs.
Get 4.99% APR through December 31, 2023!

Transfer your balance to a Cascade FCU credit card by March 31, 2023, and you can enjoy a low 4.99% APR** through 2023. Plus, we charge no balance transfer fee!
Get a $100 Amazon gift card when you roll over $25,000 or more from an IRA or old 401(k)2

Schedule your complimentary, no-obligation appointment with Mike Lin, Financial Advisor
CUSO Financial Services, L.P. at
MLin.CFSInvest@CascadeFCU.org
or 425.251.8070. You can also schedule an appointment below. Investments available through CUSO Financial Services, L.P.
1
New Mortgage Option - 5/5 Adjustable Rate Mortgage (ARM)

Mortgage rates are on the rise, but with our 5/5 ARM, you can lock in a lower fixed rate for 5 years (rates may vary and payments may increase after 5 years).
Free up some cash with Skip-A-Payment
Did you know that you can skip a monthly payment on select Cascade FCU for just a $25 fee?
Earn Cash Rewards when you buy and/or sell a home with HomeAdvantage
With our HomeAdvantage program you can search for your dream home, get connected with a local qualified real estate agent, and earn Cash Rewards when you buy or sell with a HomeAdvantage agent.
*APY = annual percentage yield.
**APR = annual percentage rate.
1Non-deposit investment products and services are offered through CUSO Financial Services, LP. ("CFS"), a registered broker dealer (Member FINRA/SIPC) and Registered Investment Advisor. Products offered through CFS are not NCUA/NCUSIF or otherwise federally insured; are not guarantees or obligations of the credit union; and may involve investment risk, including possible loss of principal. Investment Representatives are registered through CFS. The credit union has contracted with CFS to make non-deposit investment products and services available to credit union members. Before deciding whether to retain
assets in an employer-sponsored plan or roll over to an IRA, an investor should consider various factors including, but not limited to: investment options, fees and expenses, services, withdrawal penalties, protection from creditors and legal judgments, required minimum distributions and possession of employer stock.
2Rollover must be an IRA, 401(k), 403(b), 457 or TSP. Offer valid for individuals who open a new retirement account through CUSO Financial Services, L.P. ("CFS") by May 31, 2023. Void where prohibited. Cascade Federal Credit Union membership is required to take advantage of this special offer. Participants will receive a $100 gift card for roll over amounts $25,000 and higher. Gift cards will be mailed or emailed to members within 30 days after account funding. Taxes are the sole responsibility of the recipient. Please consult a qualified tax professional. Limit one gift card reward per member. Limited time offer. While supplies last.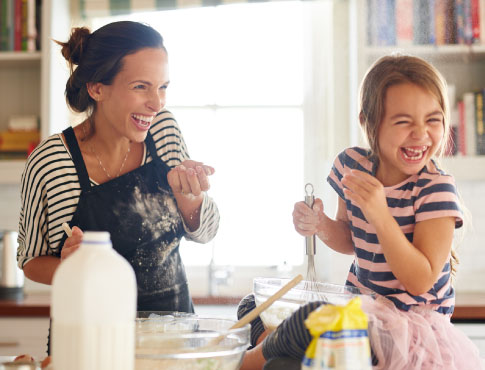 Ready to join Cascade FCU? 
Apply for a savings account to begin your Cascade FCU membership with just $5!