We want to be your one-stop shop for all your banking needs. If you don't find what you're looking for elsewhere on our site, maybe it's here. If not, just contact us and we'll be glad to assist you further.
Direct Deposit
Build your balance automatically. Have all or part of your check deposited into your Cascade FCU accounts every month.
Contact us
to enroll in this convenient service.
Safe Deposit Boxes
Enjoy more peace of mind. Store your most valuable items and documents in a safe deposit box at one of our branches. Visit any
branch location
to get details about a safe deposit box rental.
1
Visa® ATM/Debit Cards

What's more safe and convenient than carrying cash? Our Visa ATM and debit cards. Your debit card works like a check, making your purchases online or in-store fast, easy and secure.
Cash in Coins

You may cash in your rolled coin at any Cascade FCU branch. Fees may apply and we cannot accept loose coins.
As an alternative, there is likely a
Coinstar kiosk near you
and they allow unrolled, unsorted coin plus a variety of conversion options—some even come with no fee.
2
1Contents of safe deposit boxes are not insured or guaranteed by the credit union, NCUA or by any other government agency.
2Cascade Federal Credit Union does not endorse Coinstar, nor are we responsible for services provided by Coinstar. Details are listed on an information-only basis.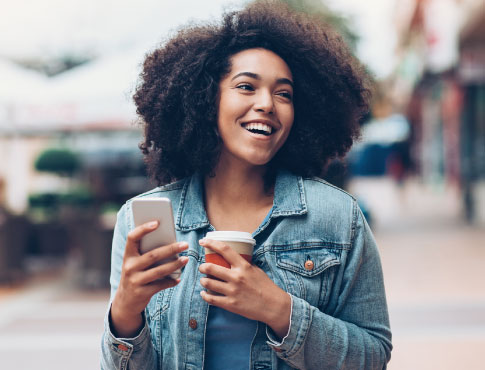 FIND A LOCATION

Convenient locations in
Kent, Everett, Tacoma
and Vancouver.
Our branches are open Monday through Friday. Stop in for friendly service!