Our Tacoma branch moved! Visit our new branch, located at:

2220 S 37th Street, Suite 7
Tacoma, WA 98409
We're right across from the Tacoma Costco.
You can't miss it!
We relocated the branch in an ongoing effort to enhance your banking experience. The new branch features a larger lobby, enhanced member service and a more modern banking experience.
WHEN DID THE OLD TACOMA BRANCH CLOSE?
Current old closed on August 23 at noon.
WHAT ArE THE HOURS OF THE NEW BRANCH?
The new Tacoma branch hours are Monday through Friday from 9 a.m. to 5 p.m.
ARE THE SAME TEAM MEMBERS ABLE TO ASSIST ME AT THE NEW BRANCH?
Yes! We understand the importance of continuity in the relationships you have with our staff. Rest assured that you will be greeted by the same friendly faces you have come to know and trust at our new branch.
SHRED EVENT & GRAND OPENING CELEBRATION
You're invited to our shred event and grand opening celebration at the new Tacoma branch! Join us on September 8 from 10 a.m. to 2 p.m., with a ribbon cutting ceremony at 9:30 a.m.
Join us for giveaways, refreshments and light snacks and to shred up to three grocery bags of documents. You also have a chance to win a weekend stay at Alderbrook Resort and Spa and a $200 Alderbrook Spa gift card!
Insured by NCUA. Odds of winning the trip to Alderbrook Resort & Spa and the $200 Alderbrook gift card depend on the number of entries received. Prize is valued at $950 and may not be transferred or exchanged for cash. No purchase necessary to win, but you must visit the Tacoma Branch between August 24 and September 8, 2023, to fill out an entry ticket. Winner will be contacted by September 15, 2023, via a phone call. Sponsored by Cascade Federal Credit Union, 18020 80th Ave S., Kent, WA 98032.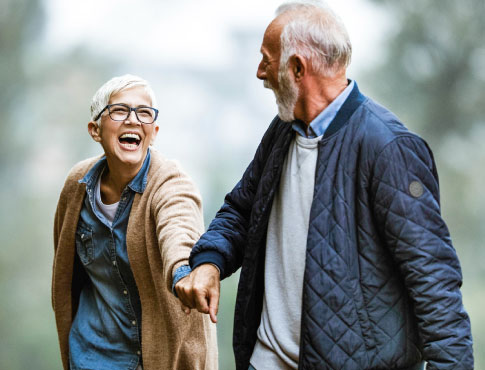 You can earn up to $500
by giving the gift of membership. 
You and those you refer can take advantage of the benefits of being a Cascade FCU member.