Employees of the following companies are eligible to join Cascade Federal Credit Union.
A
Accell North America
ACI Communications
Advanced Fire Protection, Inc.
Aerotek
AIM Aviation Inc.
Air Mac Handling & Storage Techniques
Airdata Express / Western Parcel
Alliance Packaging, LLC
Allpak Container, Inc.
American Equities, Inc.
Amvets Post Number 1
Aronson-Campbell Industrial Supply, Inc.
Aviation Technical Services (ATS)
B & N Fisheries Company
Barrett Business Services
Bekins NW
Better Homes & Garden
Blair & Son Floor Co
Burgess Enterprises
Burlington Northern Santa Fe (BNSF)
C-Tran
Captain's Nautical Supplies
Carquest Auto Parts
Cascade Drilling
Chemithon
CHI Franciscan
City of Ruston
Clark Office Products
Clipper Seafoods, LTD
Coastal Manufacturing
Costco Wholesale
Cummins Northwest Inc
Cutter & Buck
D
DARE
Diamond Communication Solutions
Dunn Lumber
Dyno Battery Inc
E
Eagle Systems
Emerald City Moving & Storage
Executive Real Estate Inc
Exotic Metals Forming Company
Federal Way Costless Prescriptions
Foss Maritime
Frito-Lay
Goodwill Industries
Great Northern and Cascade Railway
Greater Seattle Bird Dog Association
Harris Ford Lincoln
Hartung Glass Industries
H.D. Fowler
Holman Logistics
Icom America
iHeart Media
IKEA
In Motion Delivery Services, LLC
Jumbo Foods, Inc.
K.P. Corp
King's Command Foods
L
Landis Shell
Lighthouse Uniform Company

Manke Lumber Company
Maple Systems, Inc.
Martin Selig Real Estate
MC Construction AKA McBride-Cohen Management Group
McCallum Envelope
McDowell Northwest, Inc.
McKinstry
Mill Log Marine, Inc.
N
NC Machinery
National Waterworks
New Care Concepts

NorPac, Inc
Norpro Inc
North Pacific Processors, Inc.
North Star Ice
Northwest Millwork
Northwest Veterinary Hospital
Northwestern Industries
O
Olympic Brake Supply
O'Ryan Industries
Orca Bay Foods
P
PACCAR Automotive
Pacific Water Works
Painters & Allied Trades
Plush Pippin
Propulsion Controls Engineering

Purdy Pharmacy Inc
R
Radisson
Red Lion Hotel
REI
Reid Middleton
Rodarte Construction Inc
Rudd Company, Inc.
Ruston-Point Defiance Business District
Ruston Police Department
Ryerson
S
S and S Tire Service
Salishan Homeowners Association
Scarsella Brothers, Inc.
Seattle Veterinary Associates, Inc. P.S.
Seattle's Best Coffee
Sheets Unlimited
Smith-Berger Marine, Inc
Spicers Paper Company
Spider Staging
Stericycle 
Strasser Wooden Works
Sun Dog, Inc.
Sysco Continental Food Services of Seattle, Inc.

Tacoma Yacht Club
Tile Masters
Timco Inc
Too Quicks German Auto Service
TRC Staffing Services
The Fishing Company of Alaska, Inc
Trident Seafoods
TrojanLitho

U
Universal Refrigeration
University Swaging
V
Valley Communications Center
Vancouver Contact Lens & Vision Clinic Inc
Warwick Hotel
W.G. Clark Construction
Williams Mechanical Inc
2k Metalworks and Principals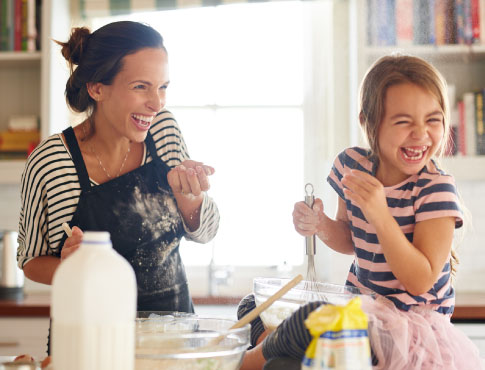 Ready to join Cascade FCU? 
Apply for a savings account to begin your Cascade FCU membership with just $5!